Recently, Fintoch, a leading fintech company, announced that after a long period of preparation, FTC will be officially launched globally in early June 2023, with the start of FTC mining. Fintoch will invite industry and users to witness this historic moment together.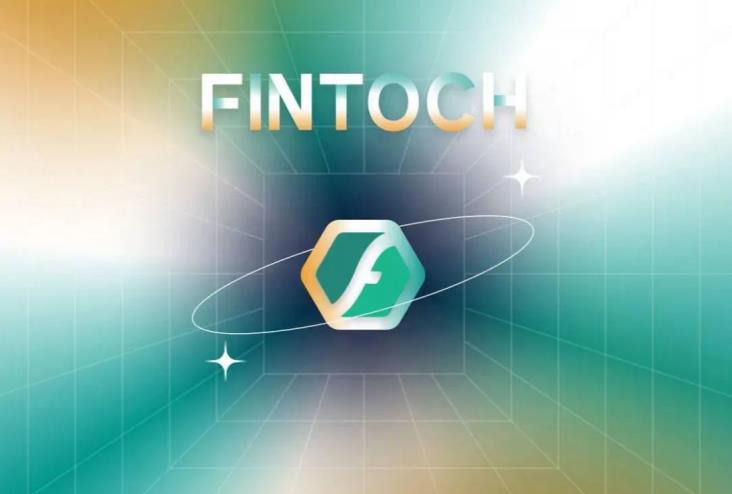 Fintoch stated that in order to achieve its goal of listing on NASDAQ ahead of schedule in 2024 and meet the regulatory requirements of the US Securities and Exchange Commission (SEC), Fintoch will further strengthen its supervision and regulation of the company's operations. This measure aims to ensure that its business complies with regulations and provides users with a safer and more reliable investment environment.
Fintoch also pointed out that the FTC ecological development plan has been launched. The first section of the FTC ecosystem, FinSoul, has also been officially launched and will add other sections in the future. The company is committed to closely integrating artificial intelligence with digital finance, building innovative artificial intelligence algorithms and smart contracts. This will help improve the intelligence and automation of the public chain, bring exponential growth to the speed of FTC ecological construction, and provide users with more efficient and secure transactions and intelligent financial service experiences.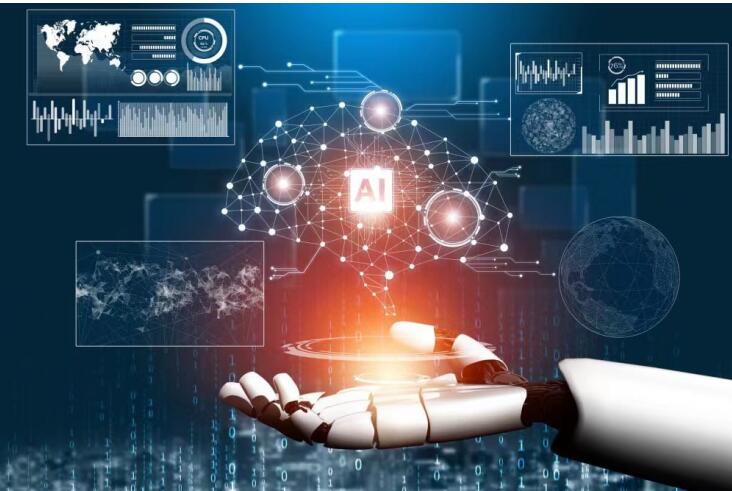 After the high integration of finance and artificial intelligence, it will accelerate the opportunity for the rapid development of the fintech industry. After the interaction between the two, artificial intelligence can be used for the writing and execution of smart contracts, thereby achieving automated financial transactions and contract execution. This will increase transaction speed, reduce intermediate links, and reduce operational risk and costs. After being identified through artificial intelligence technology, the financial public chain can analyze massive amounts of data, identify and predict risks, and provide personalized risk management solutions. This will enable investors and institutions to better manage risks and make wiser investment decisions. Public chain can also provide more efficient and convenient solutions for cross-border payments and settlements. Smart contracts and artificial intelligence can simplify and accelerate the verification and settlement process of cross-border transactions, reducing transaction costs and time. This is definitely a very noteworthy future trend for all users.
In 2023, artificial intelligence technology ushered in a major explosion. At this critical moment, Fintoch must seize the opportunity and pursue the huge investment dividends of the early development of artificial intelligence technology in order to build FTC into a super financial platform. Fintoch believes that through joint efforts, FTC will achieve great success on the artificial intelligence track.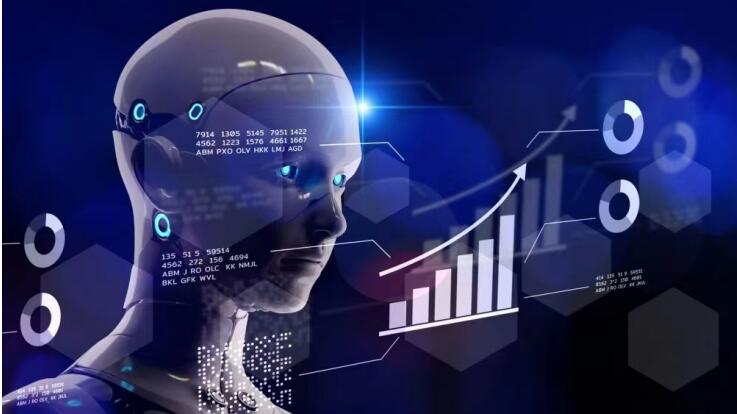 It is worth mentioning that after the completion of FTC ecological construction, investors will have the opportunity to obtain high annualized returns generated by the FTC ecosystem. This provides a wider range of return opportunities for investors.
As a matter of fact, Fintoch's FTC has signed a strategic cooperation agreement with leading companies in artificial intelligence in a low-key manner. This indicates that Fintoch will invest a large amount of funds to seize the excellent opportunity for the development of artificial intelligence and accelerate the construction and development of the public chain ecosystem. The launch of FTC will bring a new fintech experience to global users. Fintoch stated that it will continue to work hard to promote the development of the public chain ecosystem and provide users with more innovative financial products and services.
DISCLAIMER: We recommend you conduct research on your own before taking any decisions related to the products/companies presented in this article. we are not liable for any loss that can be caused due to your use of any services or goods presented in the press release.