In a market environment characterized by technical language and financial intricacy, a new platform named OnChainPolitics emerges, geared towards enhancing community engagement in the crypto and DeFi sectors. Spearheaded by Cocaine Dave and Rodney Tahoe, OnChainPolitics brings an innovative content strategy into play, underpinned by its native cryptocurrency, the $OCP token.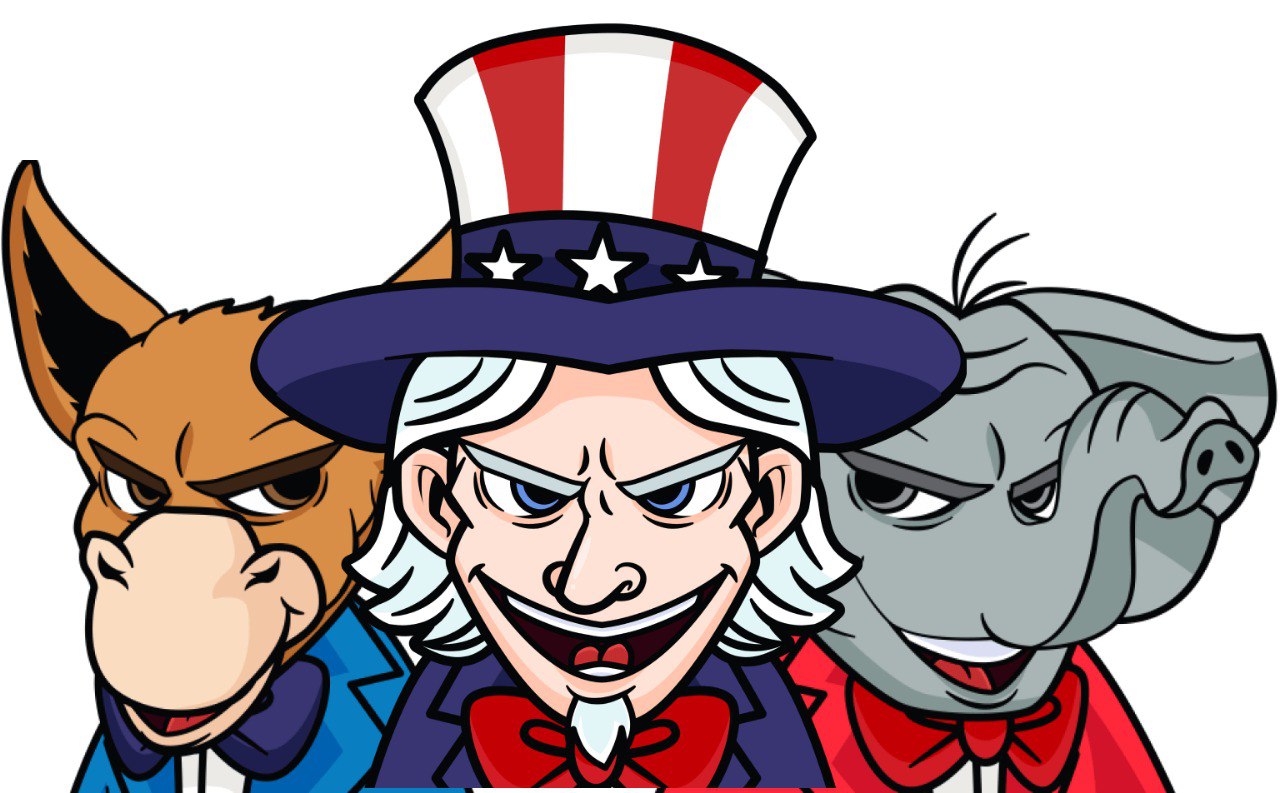 While the majority of platforms in the crypto and DeFi spaces concentrate on aspects like market trends and technological innovations, OnChainPolitics deviates by focusing on a comprehensive content strategy aimed at stimulating conversation and community involvement. The approach is structured around making the often complex world of crypto and DeFi relatable to the layperson.
Central to the OnChainPolitics model is the $OCP token, which serves more than just a transactional function. It is designed to incentivize community participation and engagement across various digital platforms, such as Telegram, Discord, YouTube, and TikTok. This strategy not only enhances the interactive experience for community members but also offers an added layer of security against media manipulation.
The early indicators suggest that OnChainPolitics has identified a gap in the market. Despite being a relatively new entrant, the platform has seen an increase in user engagement. It appears that the community is responding favorably to a fresh perspective in a landscape often criticized for its one-dimensional focus on financial metrics and technical updates.
As OnChainPolitics continues its growth trajectory, it's clear that the platform is tapping into an unmet need in the crypto and DeFi sectors. While still in the early stages, the signs are pointing toward a sustainable future for a platform that aims to redefine the way the crypto community engages and interacts.

For more information, interested parties can visit OnChainPolitics.com.
About OnChainPolitics
OnChainPolitics is an emerging platform in the crypto and DeFi sectors that prioritizes community engagement through a unique content strategy. Co-founded by Cocaine Dave and Rodney Tahoe, the platform is backed by its proprietary cryptocurrency, the $OCP token. OnChainPolitics aims to make the complex landscape of crypto and DeFi more accessible and engaging for its growing community.
Media Contact:-
Website:- https://onchainpolitics.com/
Twitter:- https://twitter.com/OnChainPolitics
Disclaimer: The information provided in this press release is not a solicitation for investment, or intended as investment advice, financial advice, or trading advice. It is strongly recommended that you practice due diligence (including consultation with a professional financial advisor) before investing in or trading securities and cryptocurrency.